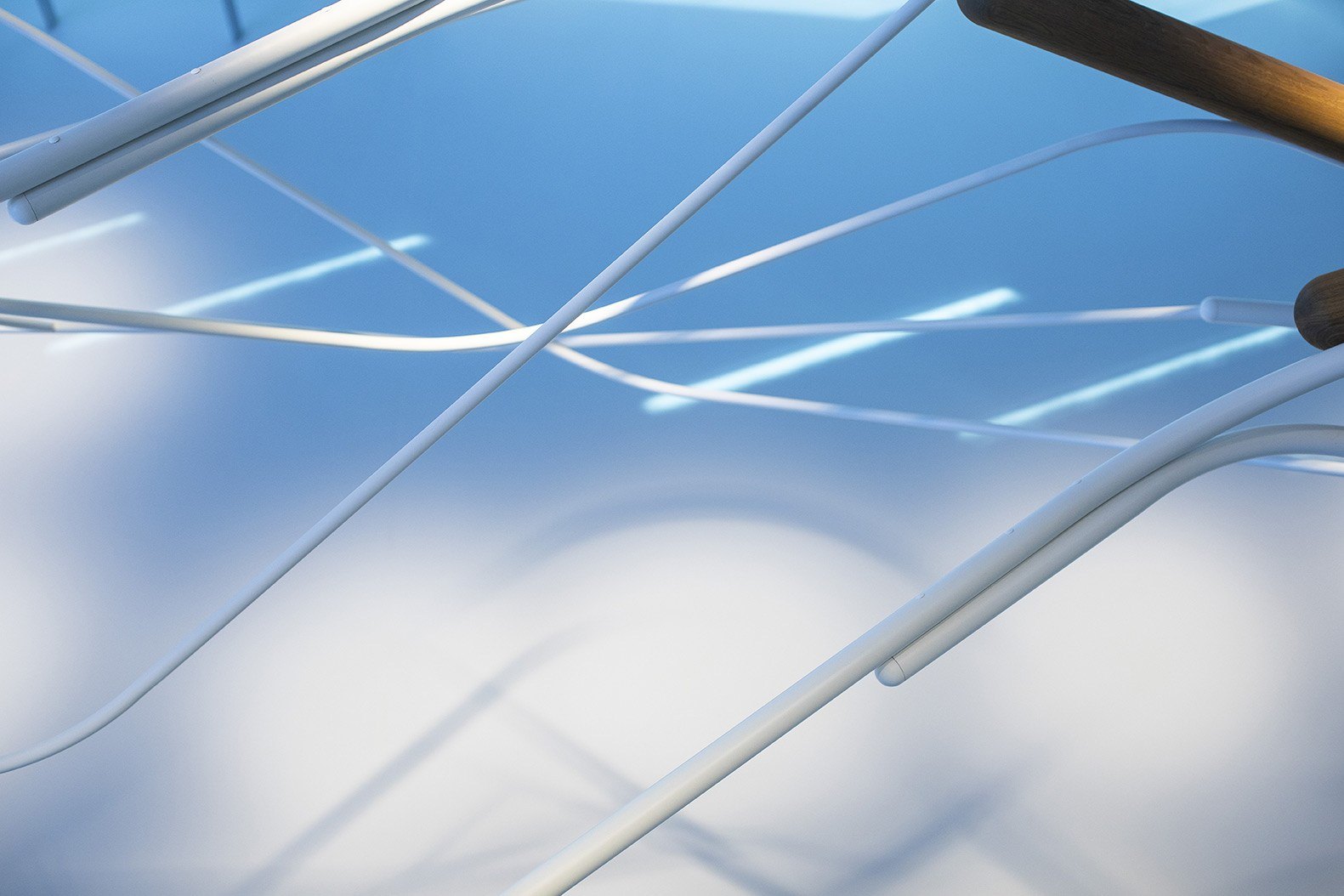 Our events

Science Festival at the Minerallium

Promoting Science
From 1 to 11 October 2021, the French Science Festival celebrates its 30th birthday!
This event offers thousands of free visits and activities open to all throughout France and overseas, organized by the Ministry of Higher Education, Research and Innovation, in connection with many actors of the French scientific and cultural landscape.
The theme of this year's Science Festival is Eureka! The emotion of discovery. It is available thanks to the workshops, manipulations, visits of laboratories, conferences and exhibitions proposed.
What's at stake here? Raise public awareness of science in all its forms, promote the sharing of knowledge, value the work of scientists and inspire vocations!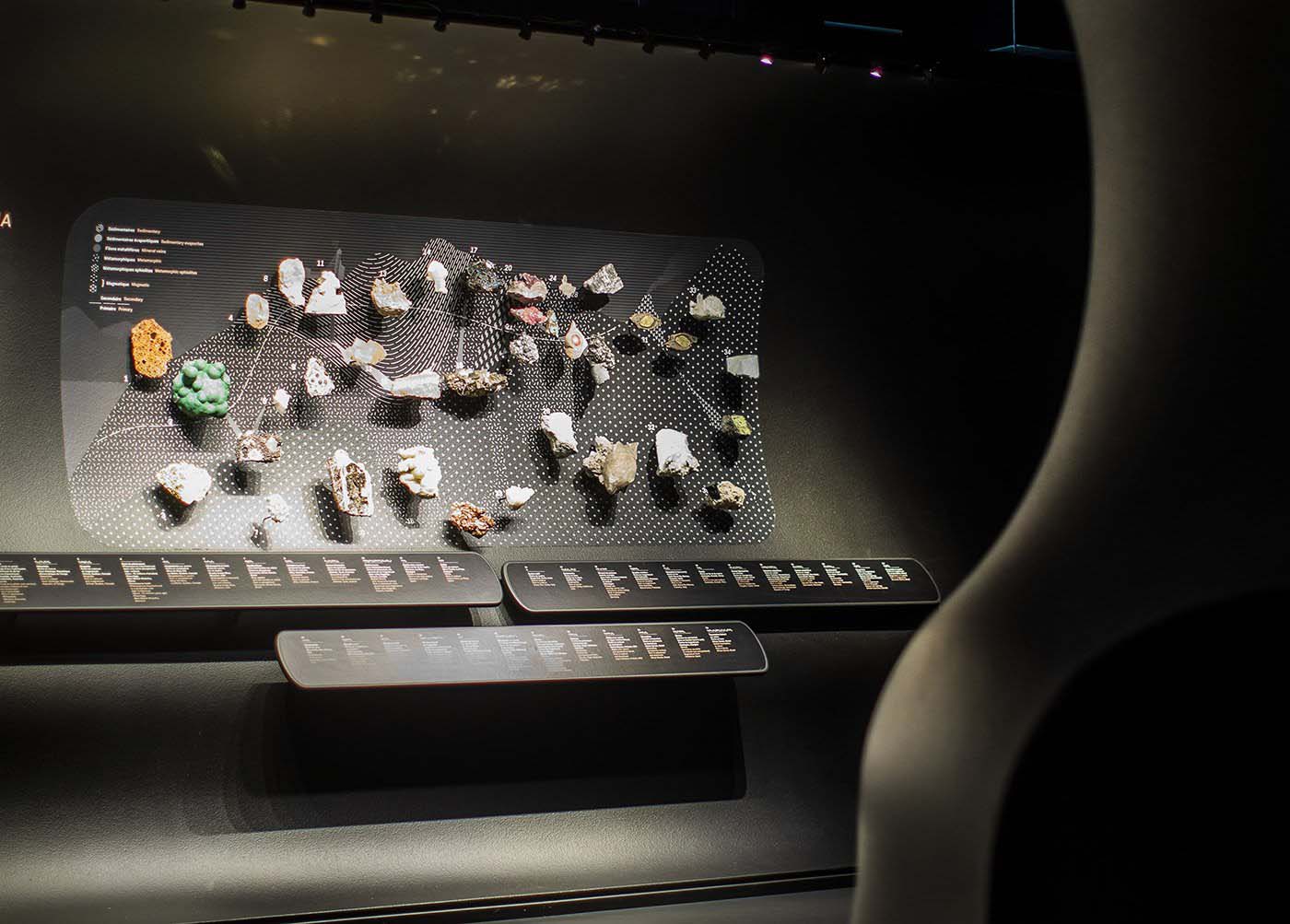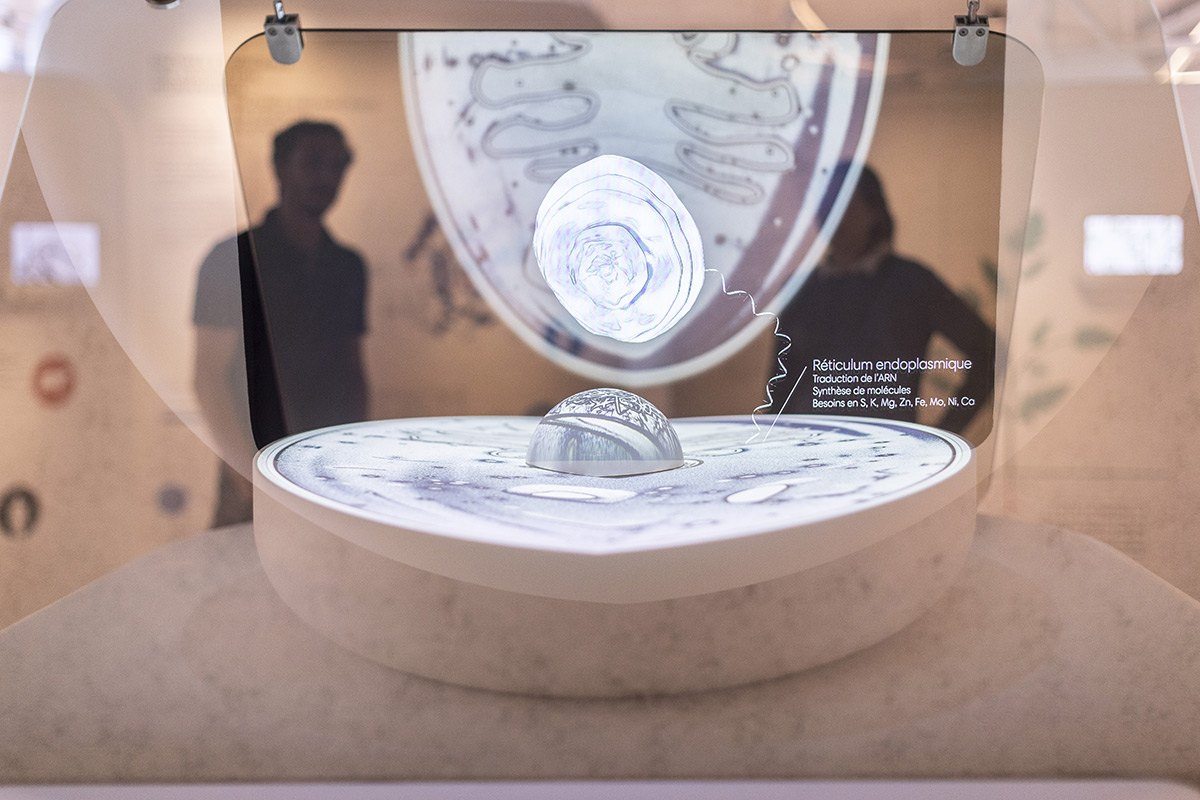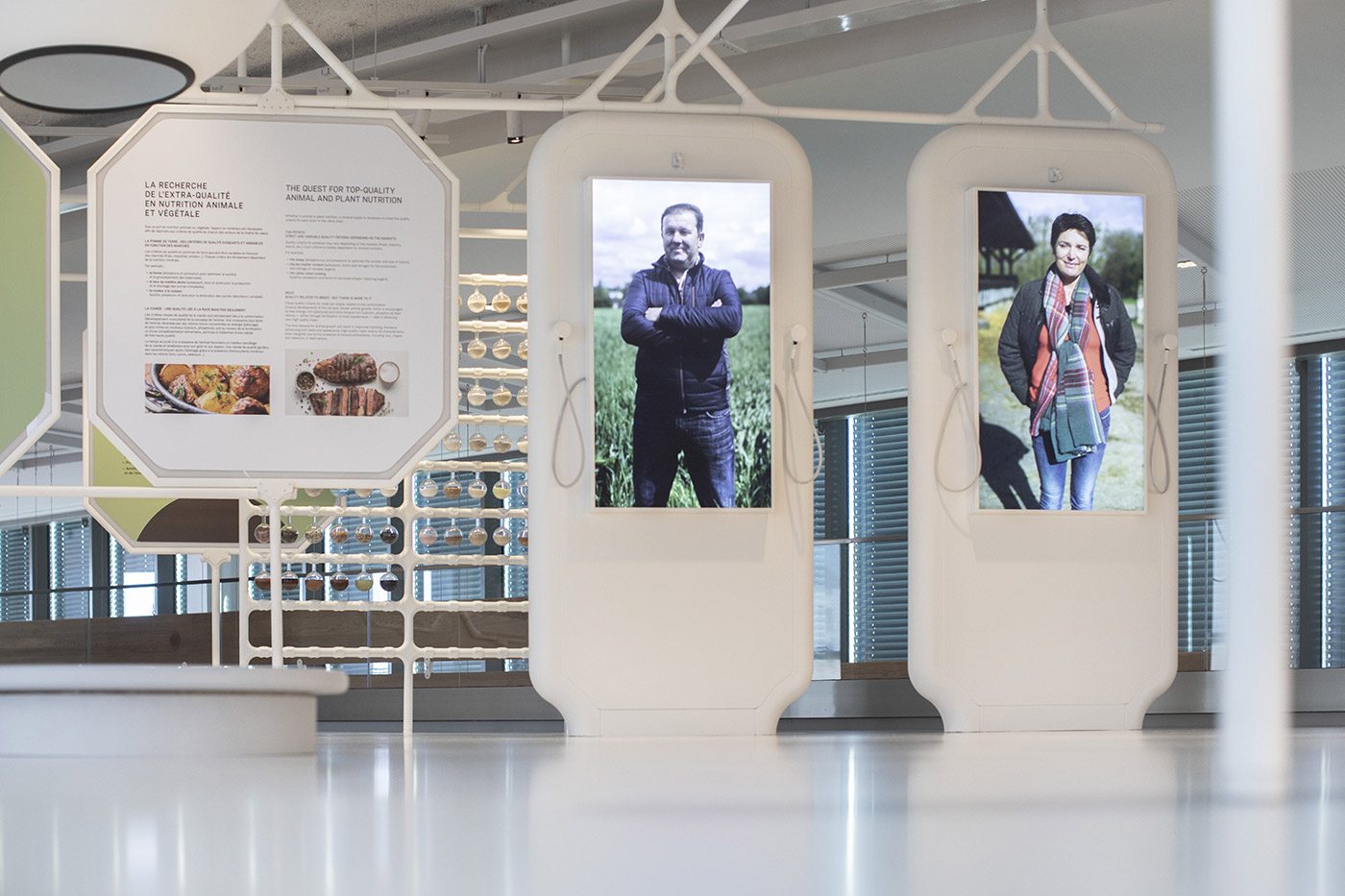 Visit the Minerallium
On this occasion, the Roullier Endowment Fund opens its doors to the general public on Saturday 9 October by offering guided tours of the Minerallium throughout the day.
This visit, which highlights the work of scientists, engineers, agronomists and biologists, reveals the secrets of the formation of minerals from the appearance of Life on Earth to their use in plant nutrition, animal, and therefore human.
Additional Information
Free guided tour per group of 10 people

Duration: 1h30

Accessible to people with reduced mobility

Children from 10 years old

Booking required

A valid health pass will be required at the entrance to access the tour

Start of the visit on the hour.

Any person presenting late will not be admitted.
Book your visit to the Minerallium