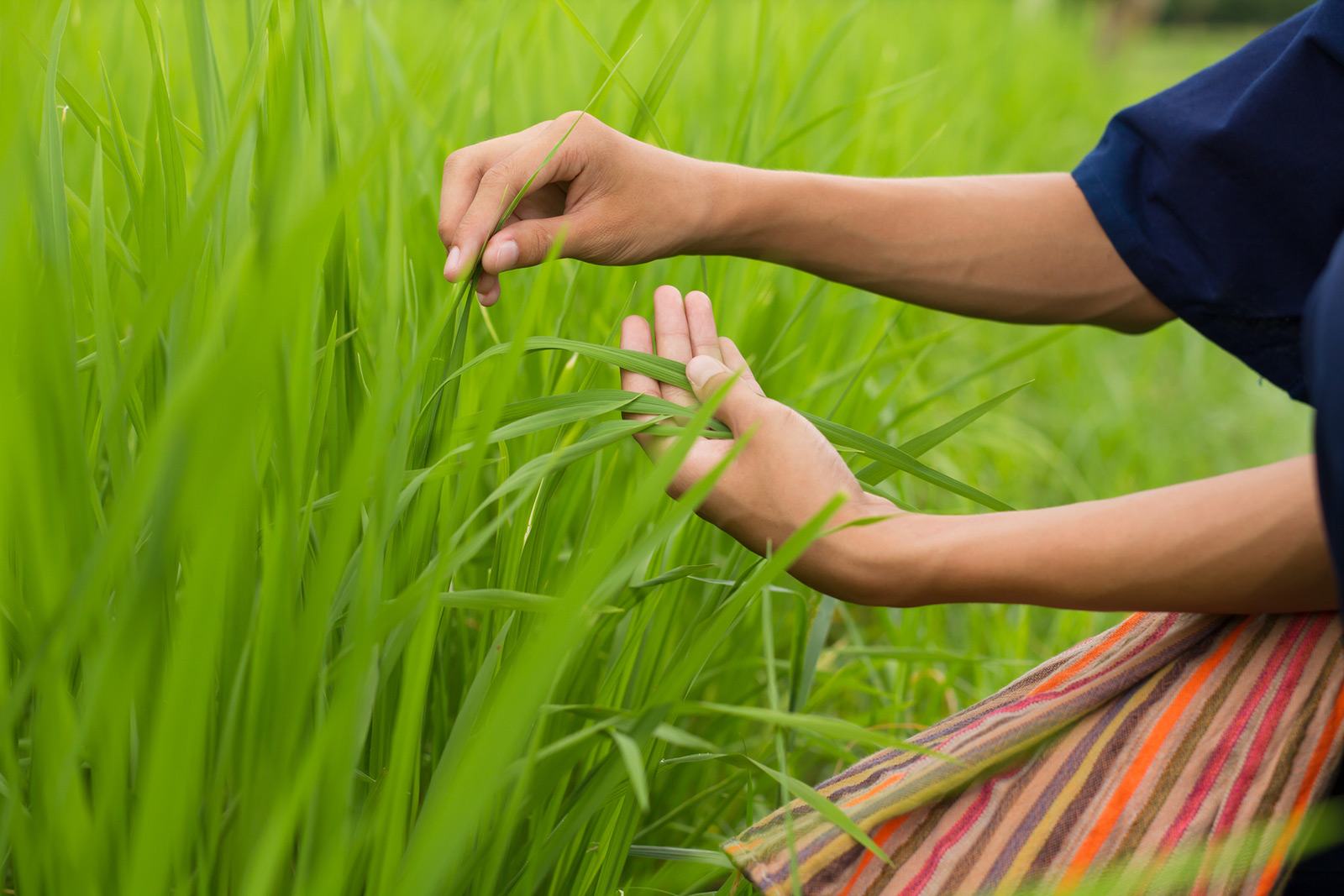 The Endowment Fund
Our Mission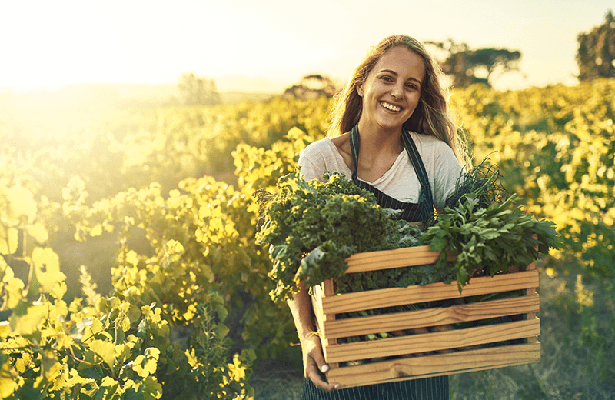 Brainchild of Daniel Roullier, the Roullier Endowment Fund was established in 2016 with the aim of researching, promoting and encouraging sustainable agriculture in France and internationally.
If it is to ensure food security for the world's population in 2050, at the same time as conserving natural resources for future generations, agriculture must achieve a profound transition in its production systems. Its educational, scientific and solidarity-based mission enables it to re-energise the tangible link between farmers and society in ways that help both to meet the challenges of the future together.
By integrating the ONU Sustainable Development Goals associated with agriculture into the selection of each of its research projects and the events it organizes, the Roullier Endowment Fund contributes to the transition to sustainable agricultural systems.
Our initiatives
THE MINERALLIUM
The Roullier Endowment Fund building in Saint-Malo is home to the Minerallium exhibition devoted to minerals and their role in nutrition. This educational exhibition space also provides a forum for meetings and discussions between sustainable agriculture stakeholders.
THE PROJECTS
In parallel with its permanent exhibition, the Endowment Fund also supports programmes that promote sustainable agriculture in France and internationally. This commitment to corporate philanthropy is fulfilled through the provision of material and/or skills support for non-profit organisations that work alongside farmers on a daily basis. In addition to their socially supportive purpose, the projects supported by the Roullier Endowment Fund are also designed to promote careers in sustainable agriculture and disseminate good practices.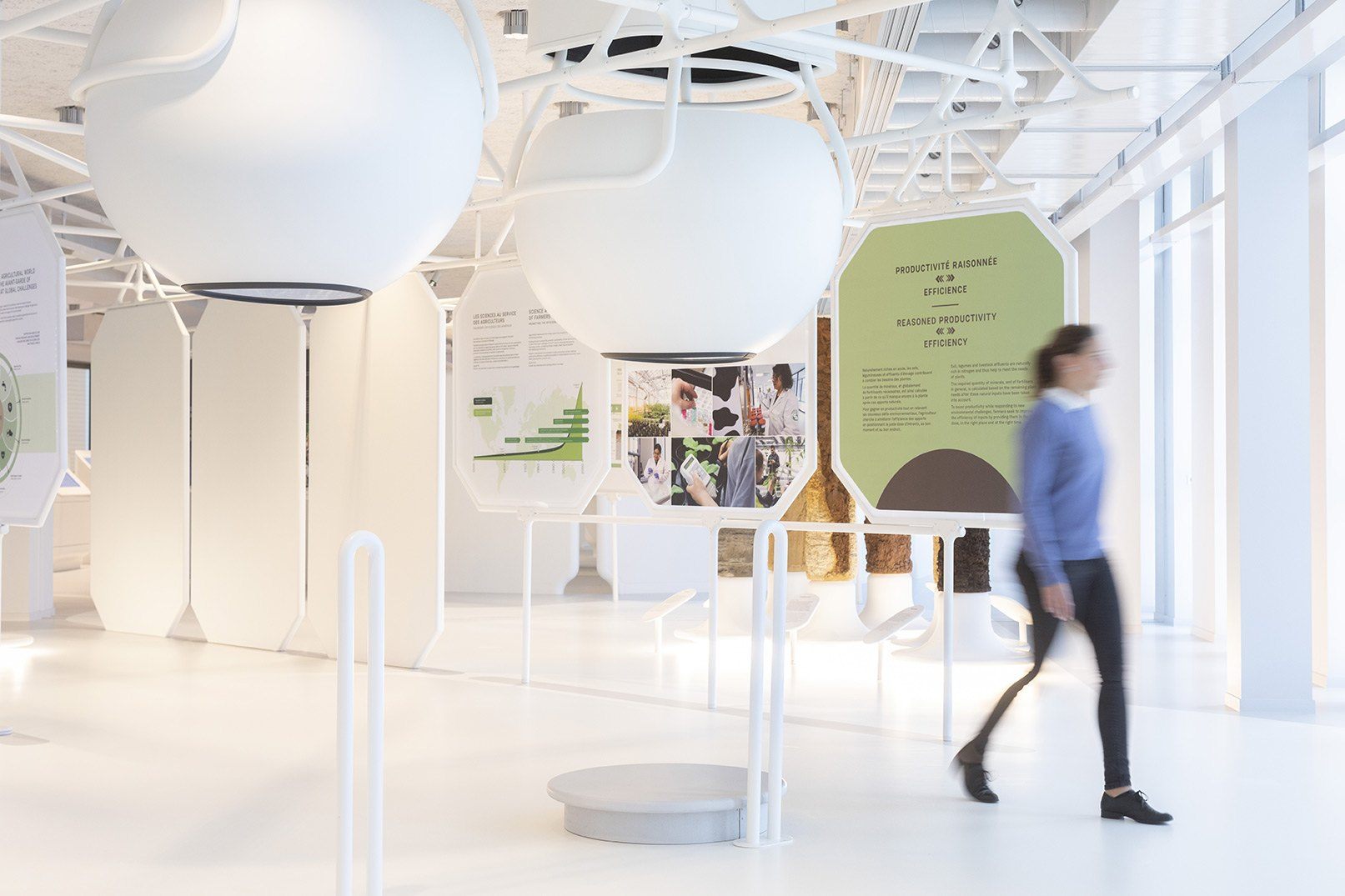 Solidarité
The value of solidarity is inherent to the world of agriculture, and naturally guides everything we do to provide grassroots support for farmers in fulfilling their mission of feeding the world today and tomorrow.
Partage
Promoting interaction, discussion and meetings between the key stakeholders of substainable agriculture is the way we will contribute to facilitating the emergence of new ideas. Sharing is key to disseminating distinctively advantageous good agricultural practices through the range of programmes supported.
Intégrité scientifique
The knowledge gained about sustainable agriculture must be guided by the principles of honesty ans scientific rigour. This requires new ideas to be the subject of continual consultation with the agricultural industry's scientific and professional community.
Our key dates
The Roullier Endowment Fund has been created out of 60 years of Groupe Roullier expertise in the processing and conversion of naturally occurring minerals for use in animal and plant nutrition.
Creation of the Roullier Endowment Fund - Publication of the statutes in the Official Journal.
Signature of the first sponsorship agreement with the association Solidarité Paysans Bretagne.
First internationally supported project – PISA project (Brazil).
Official inauguration of the Minerallium, a permanent exhibition housed by the Roullier Endowment Fund.
First opening to the general public on the occasion of the European Heritage Days.
The Roullier Endowment Fund is hosting its first temporary exhibition, a photographic exhibition by Alain Bujak.