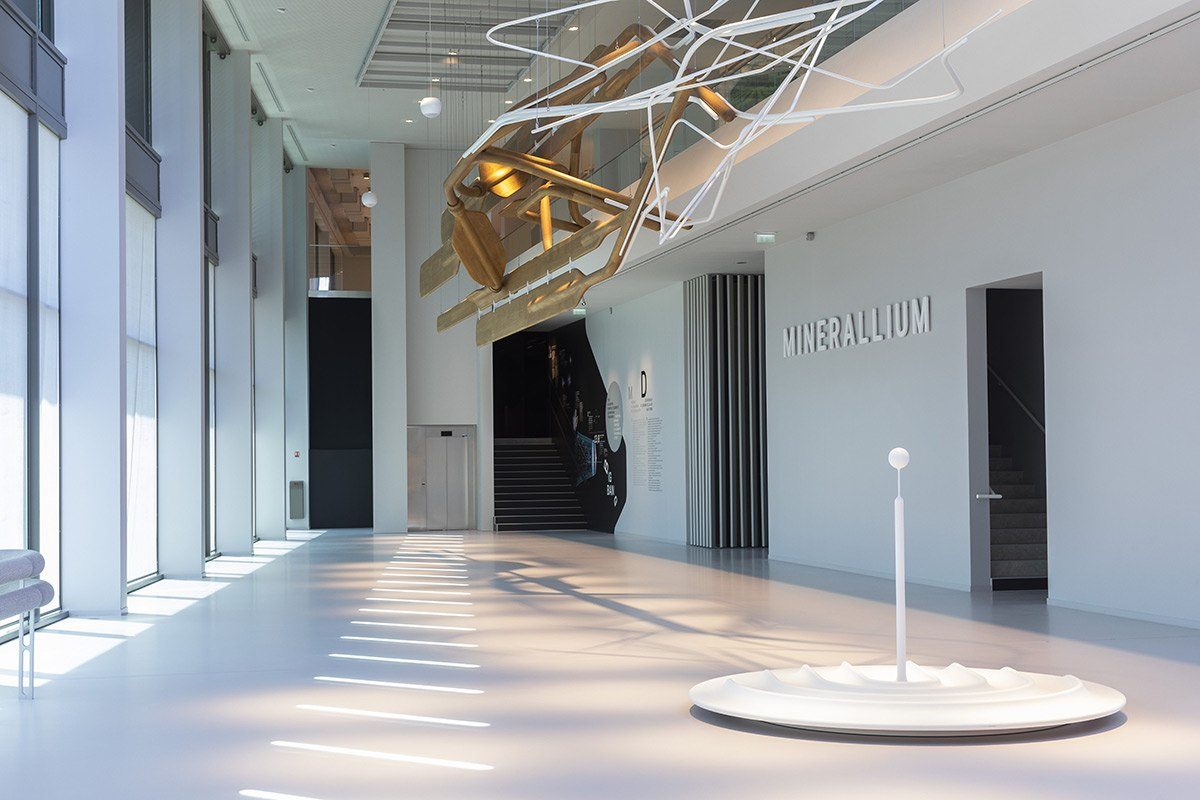 The Minerallium
L'exposition
A scientific exhibition space dedicated to natural minerals
The Minerallium is the first corporate philanthropic initiative of the Roullier Endowment Fund, and opened to visitors in January 2020. This exhibition presents and explains the little-known, but essential role played by naturally occurring minerals from the beginnings of life on Earth through to their use in agriculture. It offers a unique and immersive experience that takes visitors to the depths of the Earth to discover the secrets of its creation through that of its minerals.
Its four distinct spaces use many interactive techniques to reveal the essential role played by minerals in plant, animal – and therefore human – nutrition, and offers a mineral solution to the challenges of tomorrow's agriculture. The exhibition journey was designed and created by museographer Aude Planterose and designer Benjamin Graindorge, with scientific input from the French National Museum of Natural History.
Minerallium is open to informed visitors with a particular interest in exploring its educational content (professionals in agriculture and nutrition, scientists, non-profit organisations, students, lecturers and academics, etc.).
The role of minerals in plant, animal and human nutrition
Present on our planet ever since it was formed, minerals are embedded in the rocks of the Earth's crust. Their assimilation by organisms enabled the emergence and evolution of life, ultimately contributing to the enormous variety of animal and plant species we know today. Four of these rocks are particularly sought-after and valued for their usefulness in agriculture: limestone, potash, magnesite and phosphate-containing rocks. The diversity of their properties makes them a valuable source of natural solutions for feeding soils, plants and animals.
So every living organism will search its environment to seek out those minerals essential to its development. The most important aspect of feeding an organism is ensuring that all its cells are provided with the elements they need to fulfil every function essential to growth and reproduction (energy production, skeletal creation, reproductive capability, etc.)
The knowledge of living organism agronomy, biology and biochemistry accumulated over centuries help those involved in agriculture today to use these naturally occurring elements in a considered manner to ensure the healthy nutrition of crops and animals. Providing these resources to meet the needs of the soil and living organisms makes a direct contribution to a sustainable model of agriculture that can succeed in feeding the world's population with high-quality produce (in terms of nutrient content, shape, etc.) without compromising respect for the soil, plants and animals.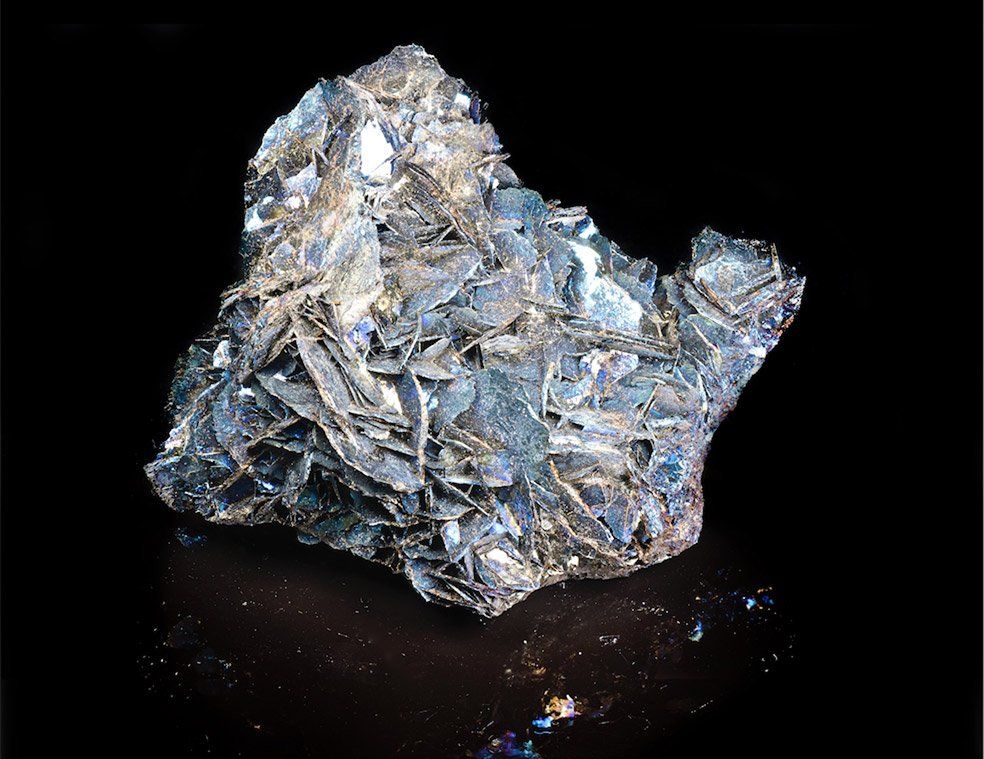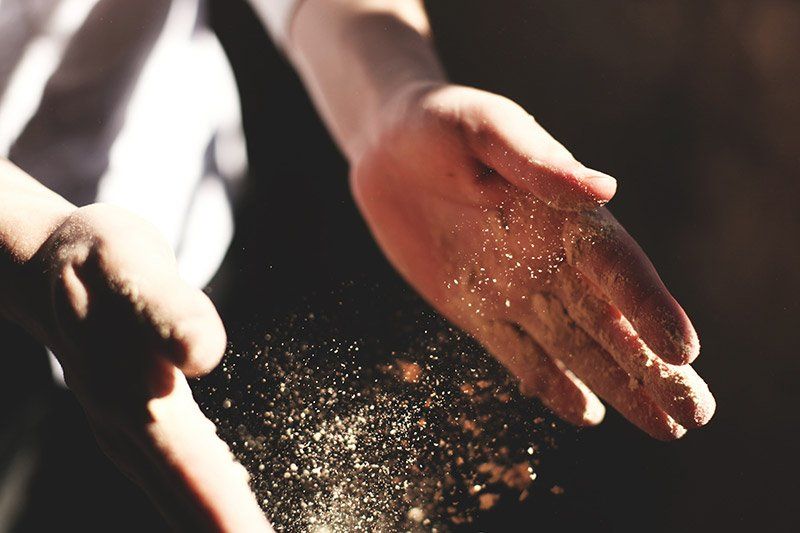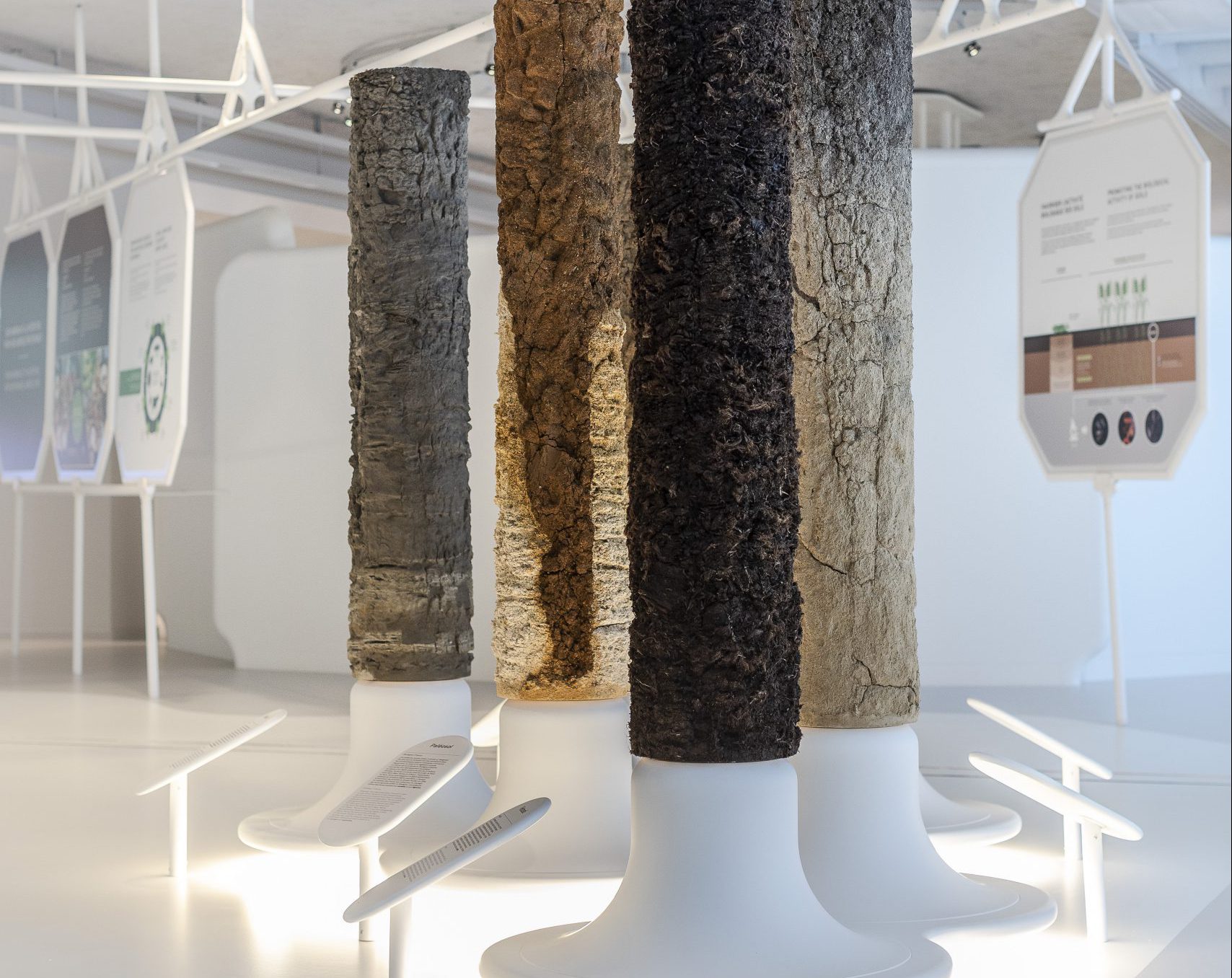 The Couëron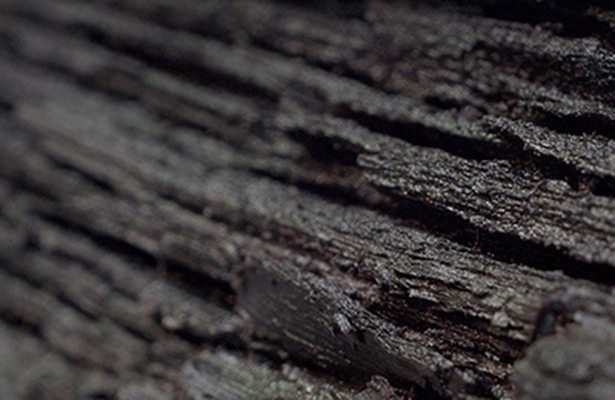 A witness to the birth of agriculture
The Couëron is one of the most exceptional exhibits of the Minerallium: an oak tree trunk thousands of years old. Discovered in a Brittany field by a farmer at Saint Guinoux in 2019, this tree trunk has been the focus of a great deal of research to establish its age. These analyses agree that it is around 6,500 years old.
So this oak was growing when agriculture first emerged in Brittany. At this time, people were gradually taming the natural environment by growing cereals and farming domesticated animals: the first agricultural revolution of the Neolithic period. The previous hunter-gatherer lifestyle was beginning to fall away. So this witnessed the increasingly sedentary life of people as they left behind their existence as members of nomadic tribes to form small communities settled on their own land.
Before its arrival in the Minerallium, the Couëron was the focus of detailed scientific investigation involving many experts along its journey from discovery to conservation and – finally – exhibition in September 2020.