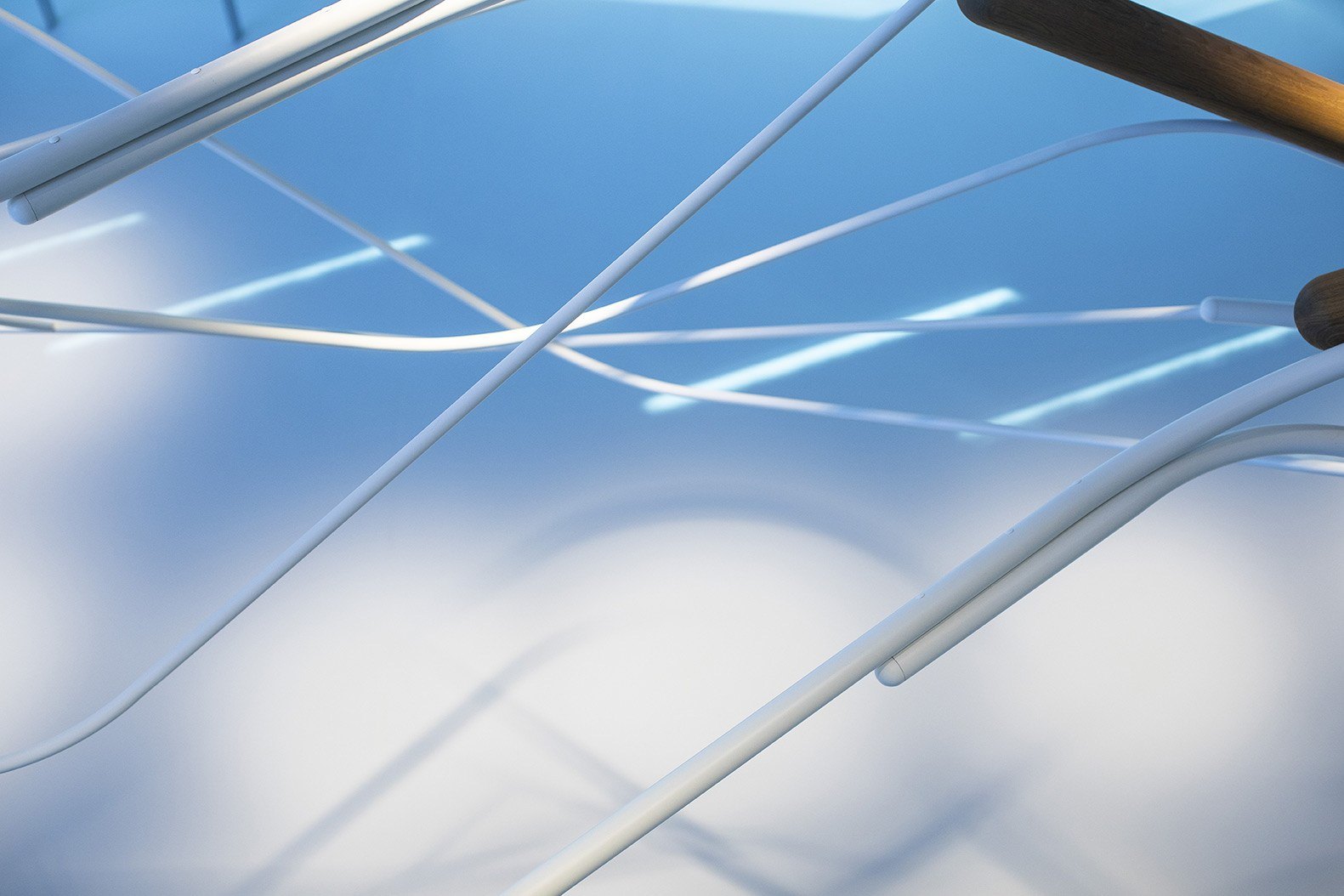 Our events

A new partnership with the ESA of Angers
The Roullier Endowment Fund supports the Chair «Changes in Agriculture»
On March 10, 2021, the Roullier Endowment Fund committed to support the mission of the "Changes in Agriculture" Chair of the ESA d'Angers for two years.
The objective of the Chair is to understand and explain the changes in the professions of agriculture, while being part of the questioning of the agricultural and rural world's actors.
The Roullier Endowment Fund supports the scientific monitoring of an experiment conducted in the West of France. Carried out by the TRAME collective, it allows farmers to test a new economic model that values the environmental services rendered by their activities to civil society.
It also supports various activities of scientific animation and valorisation of the research carried out within the framework of the Chair.