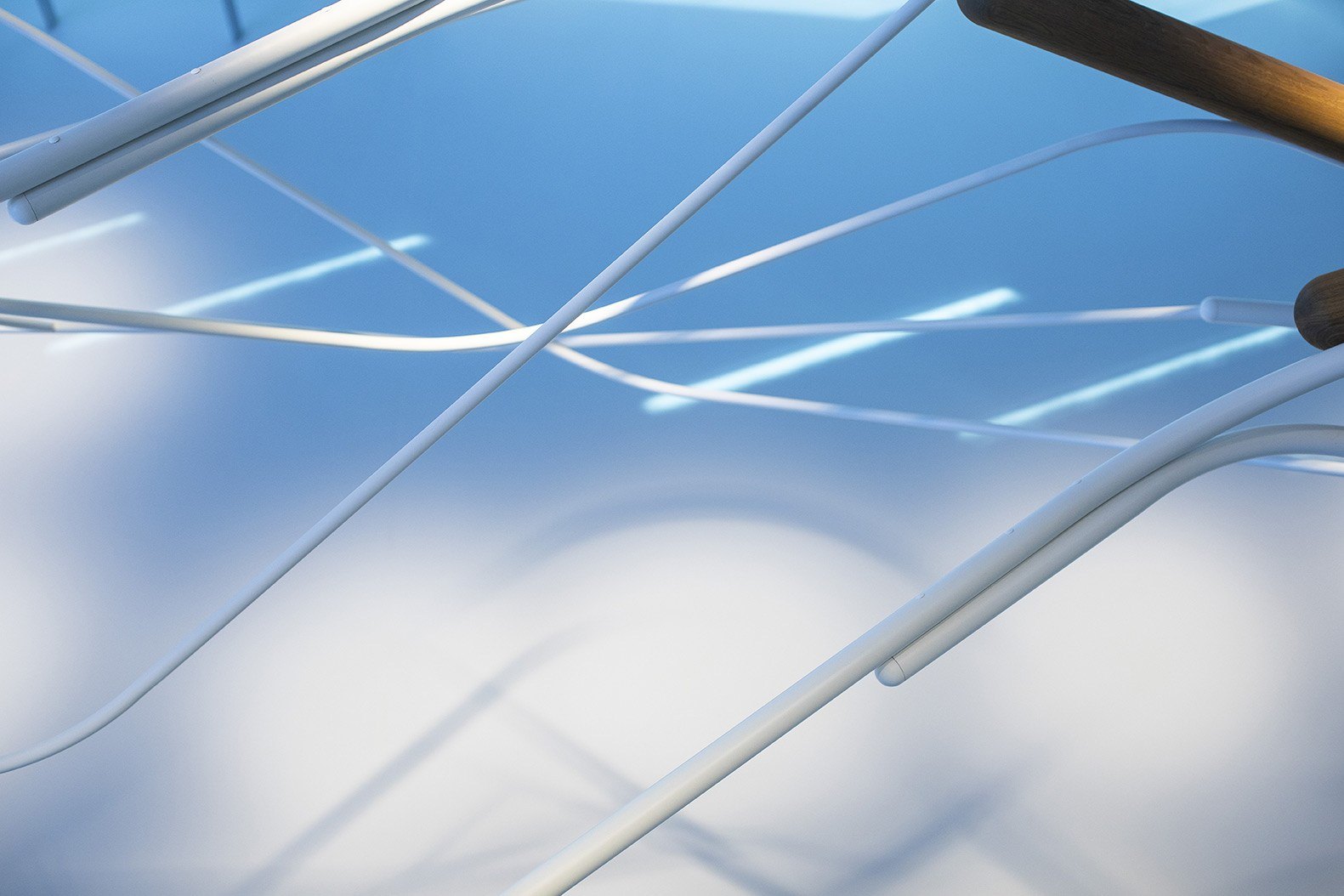 Our events

Heritage Days 2023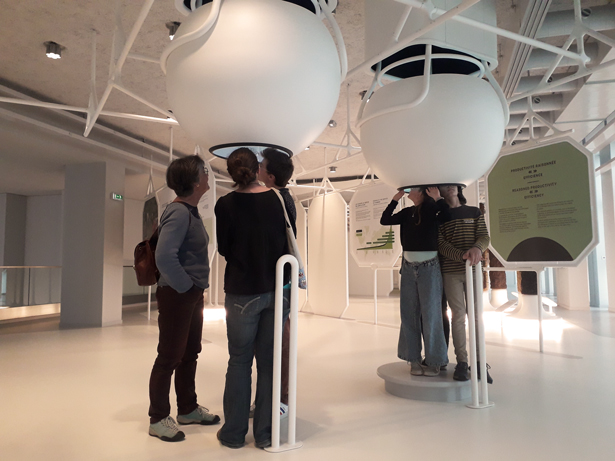 The Minerallium opens its doors to the public
The 2023 European Heritage Days, which take place on 15, 16 and 17th of September, are an opportunity every year for millions of visitors to discover the richness of French heritage.
On this occasion, and for the third consecutive year, the Minerallium of the Roullier Endowment Fund opens its doors to the public on Saturday 16th and Sunday 17th of September, to discover the unknown but essential role of minerals from the appearance of Life on our planet to their use in agriculture. A trip to the heart of the mineral world, from the Big Bang to your plate!
Guided tours are organized during these two days in groups of a limited number of participants, to allow visitors to explore the different spaces and educational and interactive devices of the exhibition.
Additional Informations:
Free guided tour
Duration: 1h30
Only upon registration
Maximum 14 participants per visit
Accessible to people with reduced mobility
Accessible to children from 10 years
Start the visit on time. Anyone who arrives late cannot be admitted.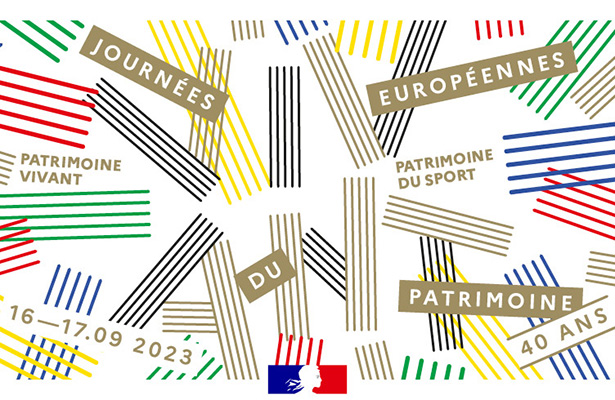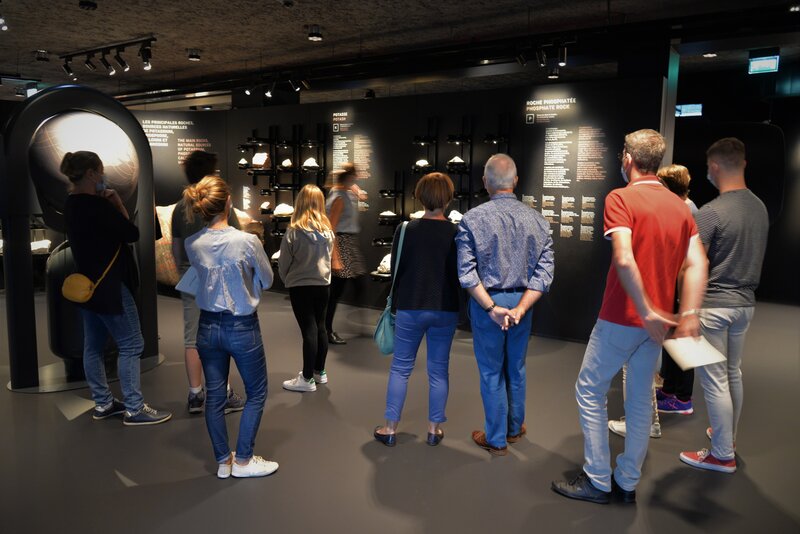 European Heritage Days
Born in France in 1984, at the initiative of the Ministry of Culture, the first open days in historical monuments quickly met with success, and then became the European Heritage Days.
More than 12 million visitors to France last year discovered or rediscovered places that are increasingly varied and numerous: more than 16,000 last year, including 3,000 that were opened on an exceptional basis.
In 1992, the French Open Days were also exported internationally. Everywhere the principle is the same: to open to the public places usually not accessible, or to make rediscover, by means of animations or guided tours, museums and historical monuments. Today, this event takes place in more than fifty countries around the world, and offers millions of visitors the opportunity to discover a rich and vibrant cultural heritage.