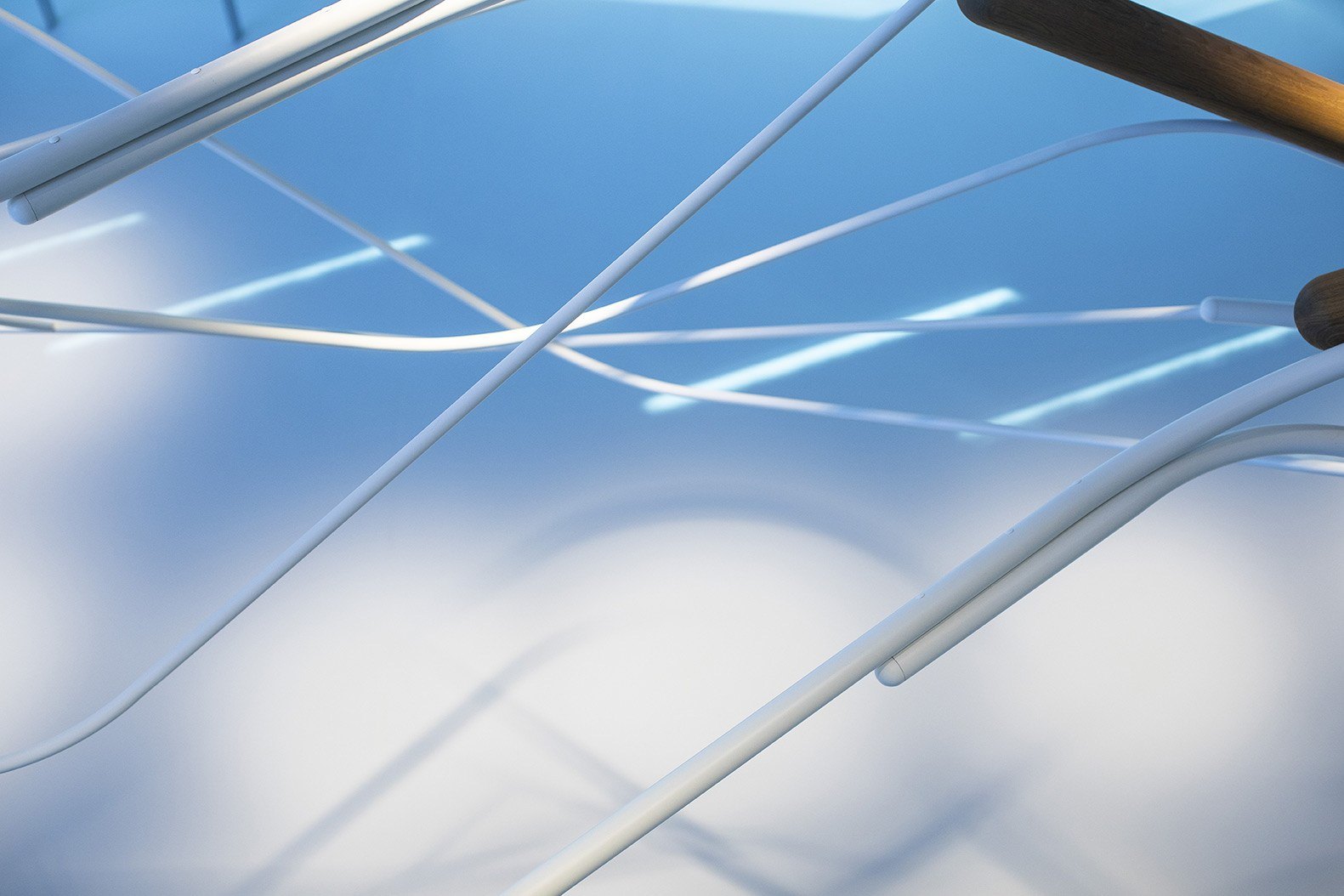 Our events

Inauguration of the Roullier Endowment Fund

The Roullier Endowment Fund and its Minerallium inaugurated
Wednesday, July 7, the officials and political leaders of Saint-Malo and the region discovered the Endowment Fund and the Minerallium.
Following the interventions of regional personalities – Jean-Luc Bourgeaux, Member of Parliament for Ille-et-Vilaine, Gilles Lurton, Mayor of the City of Saint-Malo – who spoke about the roles and issues of the Roullier Endowment Fund in the Malouin and regional ecosystem, Yves Pelle, Chairman of the Endowment Fund, Benjamin Graindorge, designer of the exhibition and Aude Planterose, museographer spoke about the scenographic and scientific project of the Minerallium.
Exhibition of 1400m2 designed in collaboration with the National Museum of Natural History and dedicated to the role of minerals from the origin of life on earth to their use in agriculture, the Minerallium offers a unique experience of immersion in the depths of the Earth to discover the secrets of its creation through that of its minerals.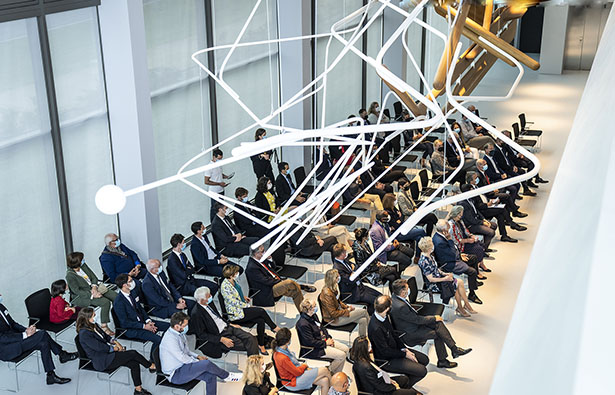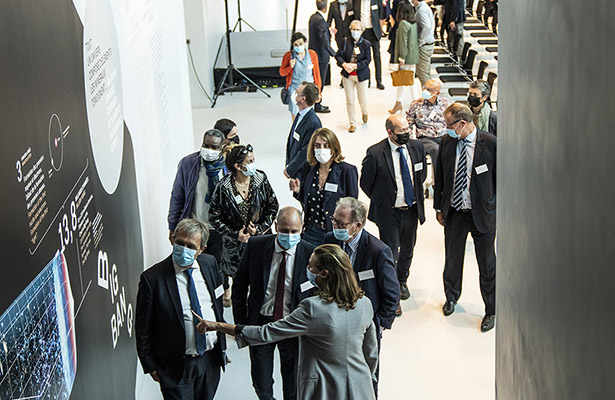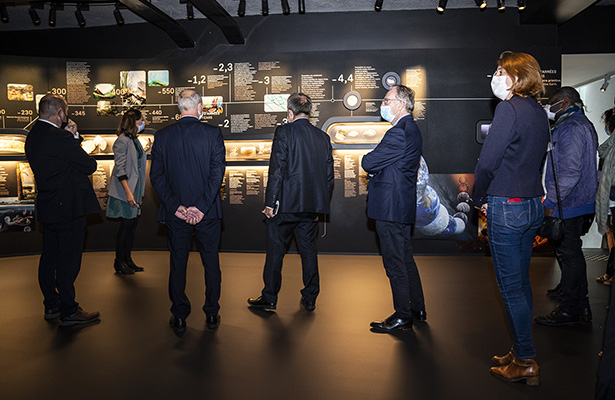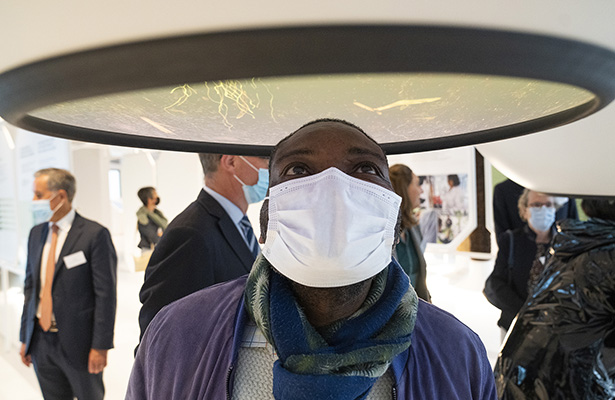 The projects of the Roullier Endowment Fund
The guests enjoyed a guided tour of its three spaces with a hundred samples (meteorites, minerals, rocks, fossils) and its many interactive animations that make the Minerallium a unique visual and sound journey in France.
This event marks the opening of the FDR to its external partners and strengthens the ties that unite it to the territory as a place for exchanges and debates on the theme of sustainable agriculture. With a patronage activity launched in 2019 to promote sustainable agriculture in France and around the world, the Roullier Endowment Fund finances and supports ambitious projects led by non-profit organizations (associations, universities, chairs, research centres, etc.). To date, three projects have been supported (Solidarité Paysans Bretagne, PISA Brazil and the Changes in Agriculture Chair).
The FDR wants to contribute to the long-term dissemination of scientific knowledge and initiatives that allow farmers to live with dignity while preserving resources.

Yves Pelle, Chairman of the Roullier Endowment Fund
The Minerallium is open to an informed public with a particular interest in discovering this educational content (agricultural and nutrition professionals, scientists, associations, students, professors, and academics, etc.), and can be visited upon request.