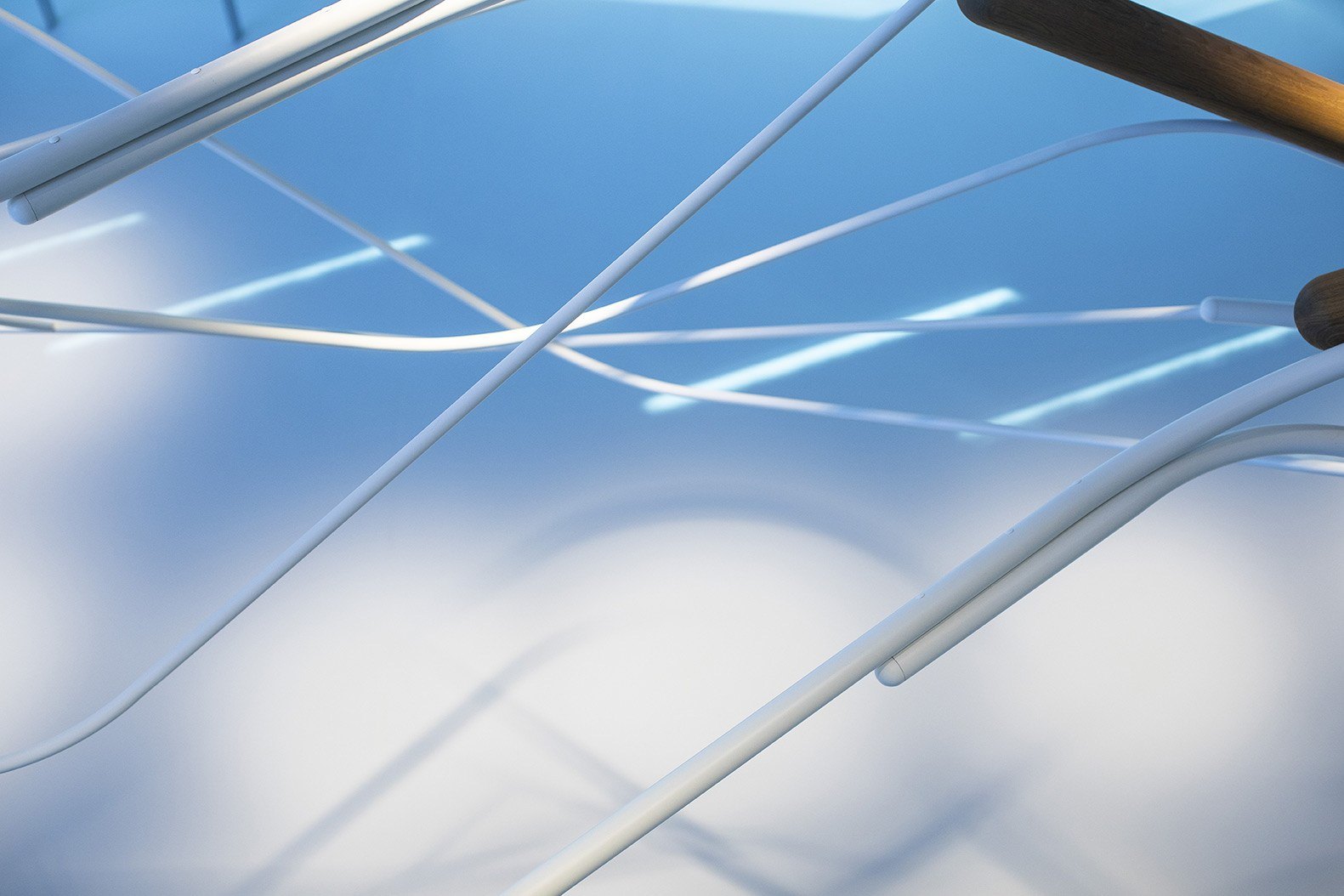 Our events

The Minerallium celebrates science!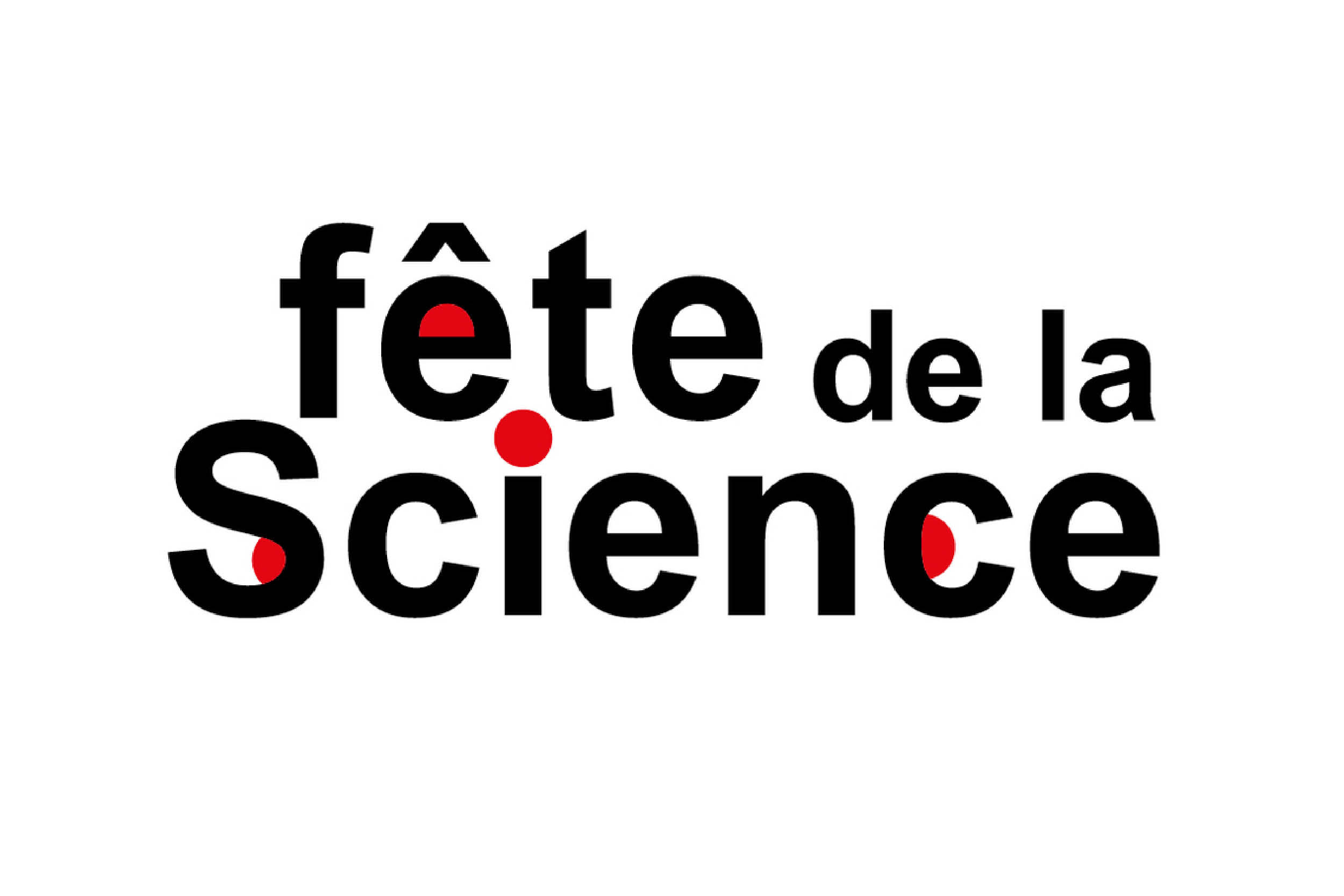 Science Day 2022
Organised by the Ministry of Higher Education and Research since 1991, every autumn the Science Festival invites citizens of all ages to discover scientific research in a new light.
From 7 to 17 October in Metropolitan France, it offers multiple experiences: conferences, festivals, visits to laboratories, Fab labs, museums, natural or industrial sites. Drawing on the range of knowledge, from biology to the sciences of the Universe, chemistry, ethnology, history and philosophy, they make it possible to discover and explain the world in images, debates, actions and emotions.
It is also an opportunity to meet scientists, to discover the work of researchers, to share knowledge, to explore and question the major societal challenges of the 21st century. Thus, it is the entire French scientific community that is being honoured in its diversity.
An edition under the sign of climate change
For this 31st edition, Science Day will be dedicated to climate change, a central issue for citizens, businesses and public authorities today. For decades, many international, national and citizen initiatives have been taking place throughout the territories: their need is even more evident in 2022, with the publication of new IPCC reports (Intergovernmental Panel on Climate Change), the Ocean Summit and COP 27.
Science Days is an opportunity to take stock of this topic, its issues, and existing mitigation and adaptation measures. The Science Festival invites, together with the professionals of research, training and scientific culture, to cross disciplinary fields and question the responsibility of our societies on the climate.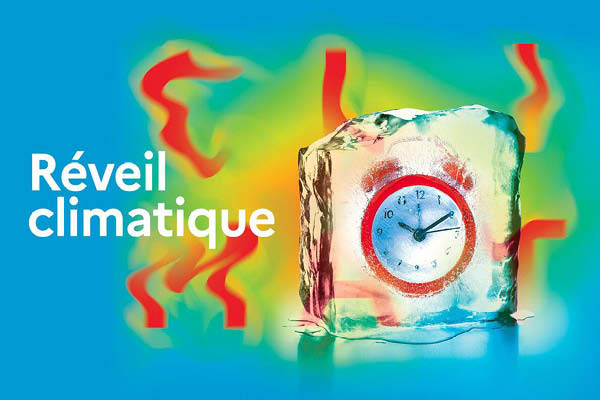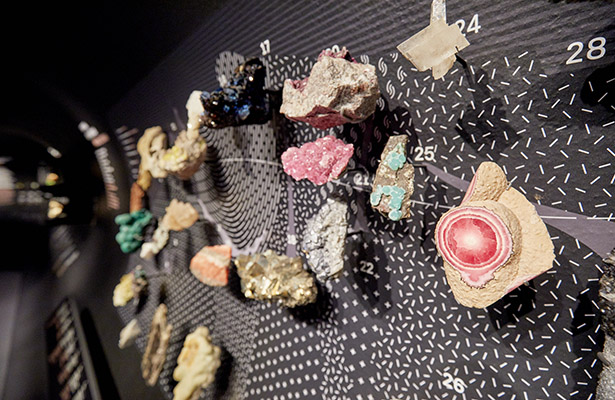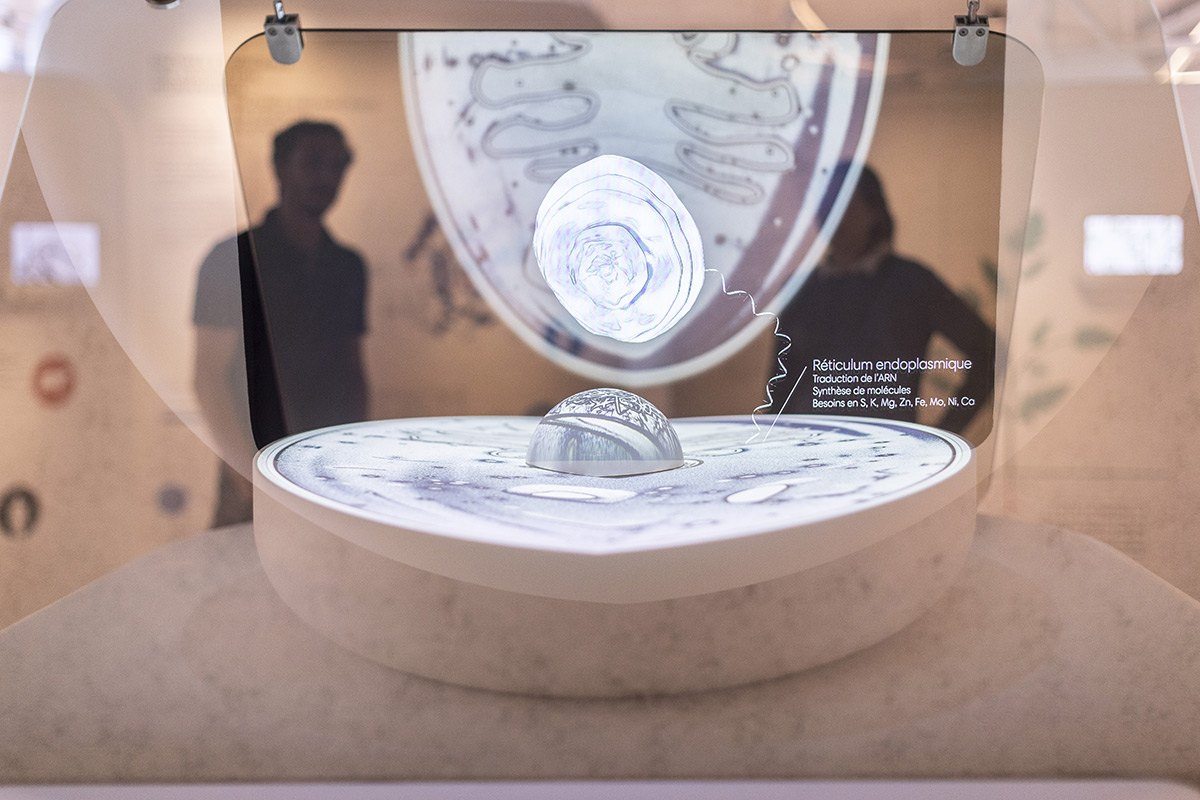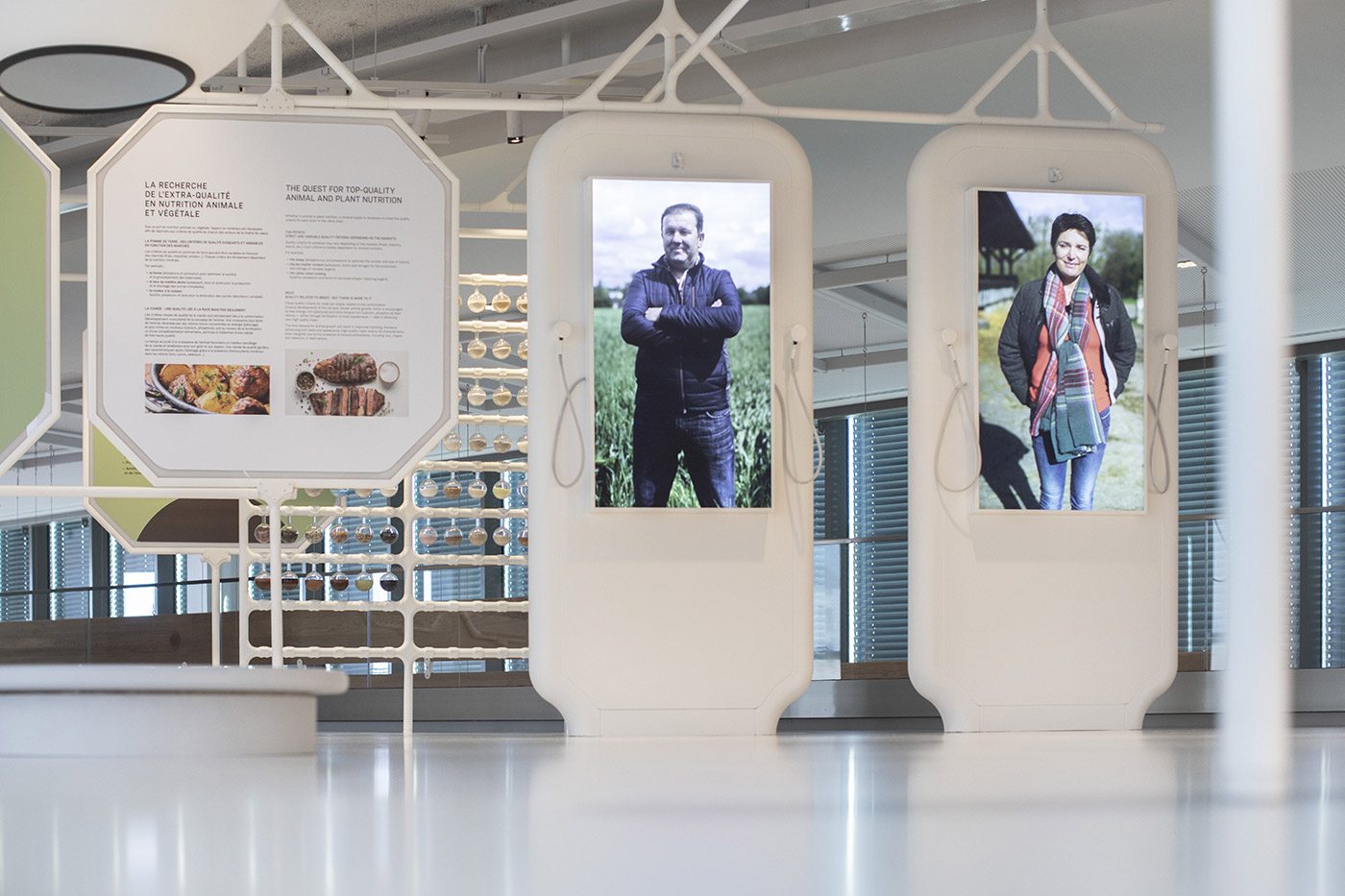 The Minerallium celebrates science!
On the occasion of the Science Festival, the Minerallium will open its doors to the public on Saturday 15 October 2022, as part of guided tours.
The Minerallium, which honours the work of scientists, geologists, biologists and agronomists, allows to discover the secrets of the formation of minerals and their uses from the appearance of Life on Earth to their use in agriculture.
Additional information:
Free guided tour for up to 12 people
Duration: 1h30
Accessible to people with reduced mobility
Accessible to children from 10 years
Reservation required
The visit starts on the hour.
Book your visit to the Minerallium