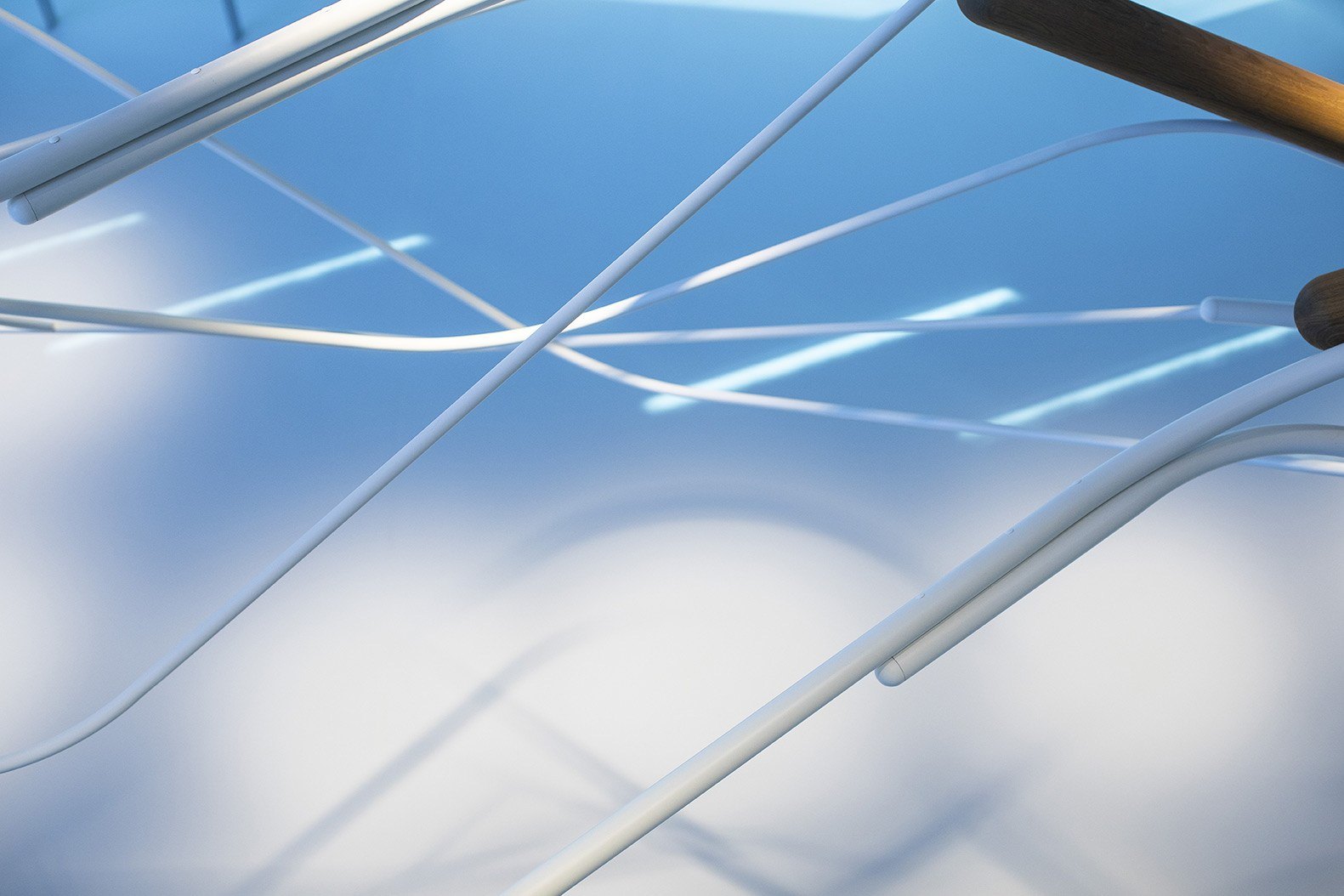 Our events

Earth Day at the Minerallium

Earth Day
Founded at the initiative of US Senator Gaylord Nelson, encouraging students to develop environmental awareness projects in their communities, Earth Day is celebrated for the first time on April 22, 1970. Today, it brings together more than 500 million people in 184 countries around the world.
The 2022 edition of this event is the first of the United Nations Decade for Ecosystem Restoration, which aims to prevent, stop and reverse the degradation of ecosystems around the world. They support all life on earth. The healthier our ecosystems, the healthier the planet and its people are.
In metropolitan France, agricultural ecosystems cover about 54% of the territory. This refers to all plots cultivated or in grass exploited mainly for agriculture. These agricultural ecosystems provide many services to society: the production of most goods intended for human consumption, they also house a rich biodiversity, animal and plant, wild and domestic.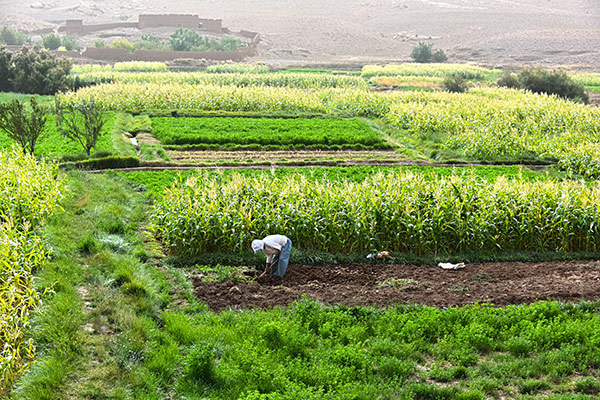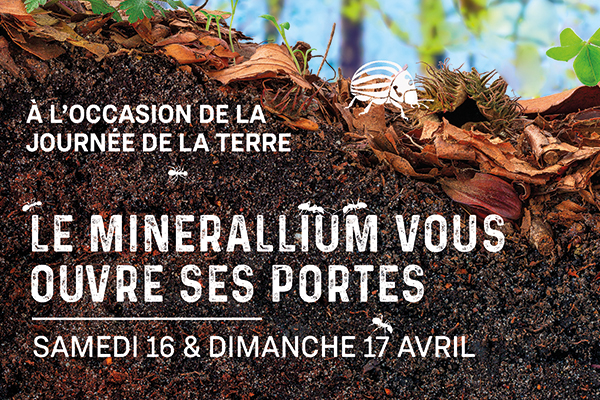 Visit the Minerallium
On the occasion of Earth Day, the Roullier Endowment Fund opens its doors to the public Saturday 16 & Sunday 17 April offering guided tours of the Minerallium throughout the day.
This visit, which highlights the formation of minerals and rocks and their uses in plant, animal and therefore human nutrition, helps to understand the importance of minerals for agricultural ecosystems -soils, micro-organisms, plants and animals- and their place in an agriculture that is both efficient, profitable for agriculture and respectful of the environment.
Additional information:
Free guided tour
Duration: 1h30
Only upon registration
Accessible to people with reduced mobility
Accessible to children from 10 years
Start the visit on time. Anyone who arrives late cannot be admitted.
Book your visit at the Minerallium